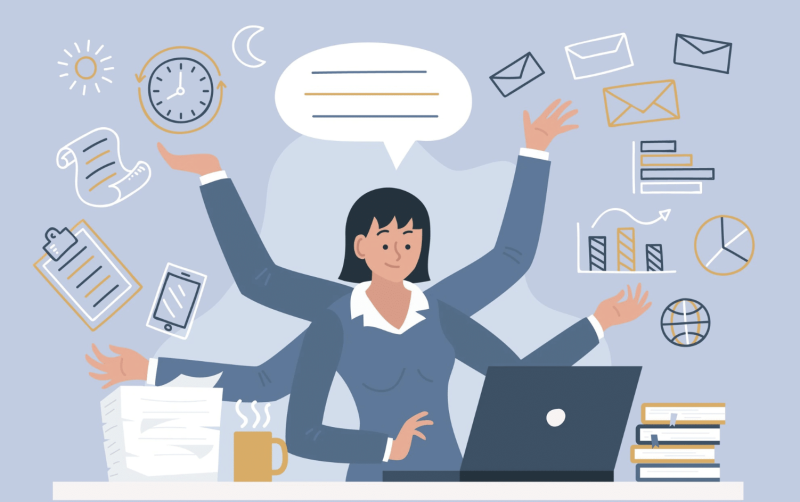 Start Your Own Business!
We will answer the five most important questions that will come up many times in planning your business: Who are you? What will you offer? Who will be your customers and competition? What are the cost estimates? How will the customers know about you? Tuition includes print materials.
Leave with resources and an action plan to get started on creating your own business.
Jill Braceland has been designing and delivering management and writing tools seminars for more than 30 years. She has a reputation for offering interactive, practical seminars in an easy, friendly manner.