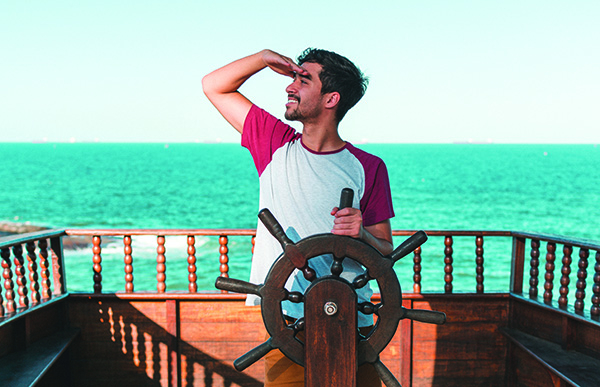 with John E Coffin
October 5th to November 16th, 2022
Qualify for a Coast Guard license to operate vessels carrying up to six passengers for hire (OUPV). The fee includes access to the Blended OUPV Course using Captain School Key West's Learning Management System, charts, navigation tools and the USCG-approved and accepted test. Students will participate in 30 online class hours, including 16 hours of online mentoring and coaching via Zoom.
In addition, the instructor will mentor student progress and students have assignments to complete. Once online requirements are complete, there will be 16 hours of required in-person classroom sessions (Saturdays, in Topsham), concluding with the four Coast Guard approved and required examinations.
Total course hours: 62. Registration closes at noon on 9/30. Masks optional.
Required: Attending one of the FREE online Info Sessions.
John Coffin has held his USCG License since 1985 and has operated charter vessels in the Florida Keys and ME. He is a Master ME Guide and a certified Boating Instructor for US Powerboating and the National Safe Boating Council.