It's a Beautiful Day and . . . .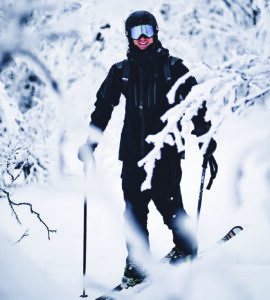 Day schools announce weather cancellations in the AM on channels 6, 8, & 13. If RSU 23 (Old Orchard Beach) day schools close then OOB/Saco Adult Ed will also be closed for day and evening classes.
When inclement weather moves in later in the day or evening – we will determine closing evening classes by 3 pm. All students, where possible, will be called and/or notified via email of any cancellations and make up dates when available.
Note:  In general we add a class on at the end of a course (where applicable) to make up for missed sessions. Refunds and credits are not given with weather cancellations unless class is not rescheduled for make-up.
OFFICE HOURS
Please call for availability as hours may vary – 207 934 7922
OOB Main Office 
Hours: Mon-Thurs @ 28 Jameson Hill Rd, Old Orchard Beach:
10 am-4 PM
 @ OOB High School: Mon – Thu from 5 PM – 7 PM
We are not open Fridays, week ends or Holidays
Thank you for all your support and interest in OOB/Saco Adult & Community Education. There's no doing this without you!
Due